Mini Beach on Plate Craft Idea
This Mini Beach on Plate craft idea is a great way to remember your family's trip to the beach. It is summer time and we are home due to lockdown. I thought of doing this craft idea with my son since he loved being on beach last time when we were in Andamans. He thoroughly enjoyed this activity.
Mini Beach on Plate
We created a miniature beach scene on a paper plate with home made clay and paint . Then we added small elements related to beach like shells, umbrellas, mats, star fish, rocks etc. It is an easy activity and ideal for kids between 4 – 7 years of age.
Supplies Needed
Paper plate
Clay
Blue paint Colour
Colored paper for Umbrella and Star Dish
Paint Brush
Shells
Glue
Scissors
Straw
Rocks
Method
Start with a paper plate and some white colour clay. We made our clay at home. You can find the recipe here. We did not add any color as we wanted the base to be white.
Now cover the plate with a thin layer of clay.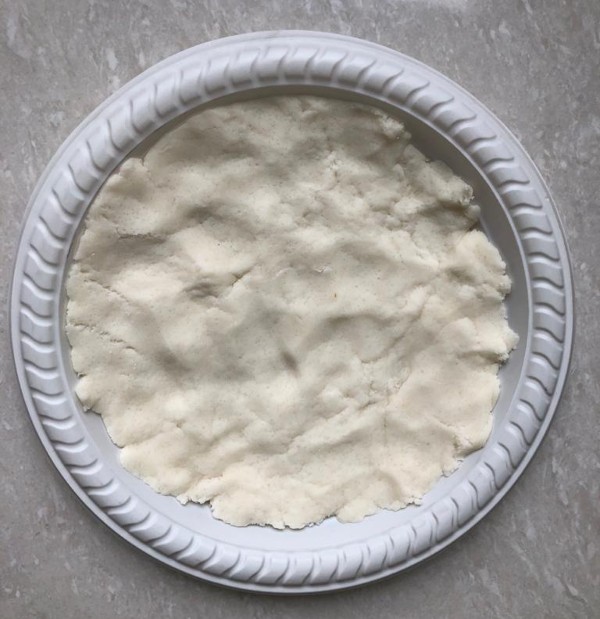 Make two sections. One for ocean and other for beach. Paint the ocean portion of the paper plate with blue.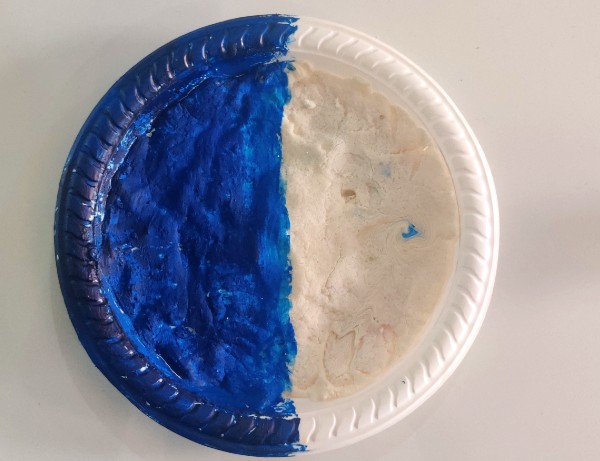 Add different elements to the beach. We added star fish, rocks, umbrella, mat and sea shells. It totally depends on you.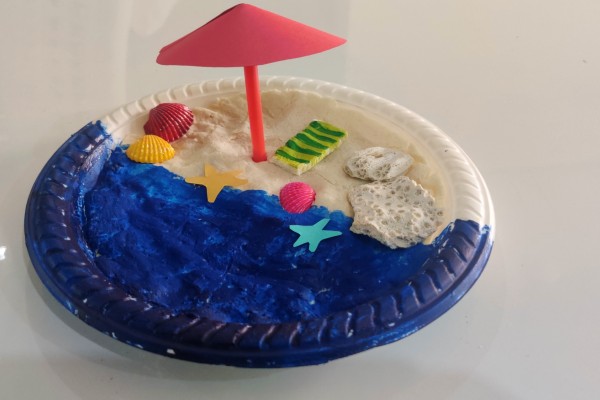 Beach Mat
We made it using clay and then painted it. You can make one using coloured paper too. Cut a rectangular piece of coloured paper and paint it. You can even cut fringes on the edges.
Beach Umbrella
We made beach umbrella using paper and straw. Take a paper cut out in circular shape. Form a cone with it and stick a small straw to make its stand. You can also use cocktail umbrellas.
Shells
I had bought these shells long time ago from neighbourhood stationary shop.
Rocks
We collected these rocks from our last holiday in Andamans.
Star Fish
We made starfish cut outs from colored paper.
My son enjoyed doing this activity and has placed his mini beach on his study table. He keeps admiring his mini beach. He plans to make an island next time.
If you liked this mini beach on plate craft, be sure to save it to your favourites so you can find it again when you're about to make it or need some inspiration.